This movie is terrible. How about being buried alive with your parents, who have been long dead, after being murdered in front of your eyes as a child? I don't-" Kid Flash was cut off. This is just the tip of the exploration. He had his music up so loud that he didn't even hear the water running. Happily this continues into the revived Young Justice: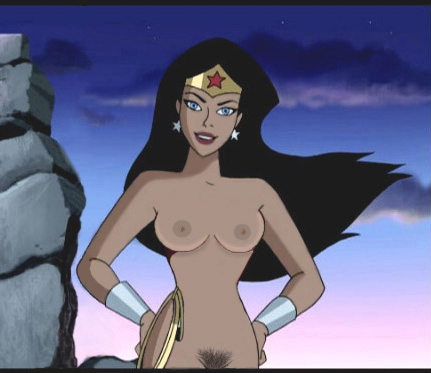 Parent reviews for Justice League
Maybe they don't like that the heroes of this movie are actually heroic.
www.cbr.com
When Robin pulled back, Kid Flash pulled him back in. Kid Flash strutted right into the bathroom, singing along to the song that he was listening to on his ipod. A hero running around with only a towel on wasn't really the best idea.